Metro Detroit's Premier Building Company Since 1980
OVER FOUR DECADES OFEXPERT CRAFTSMANSHIP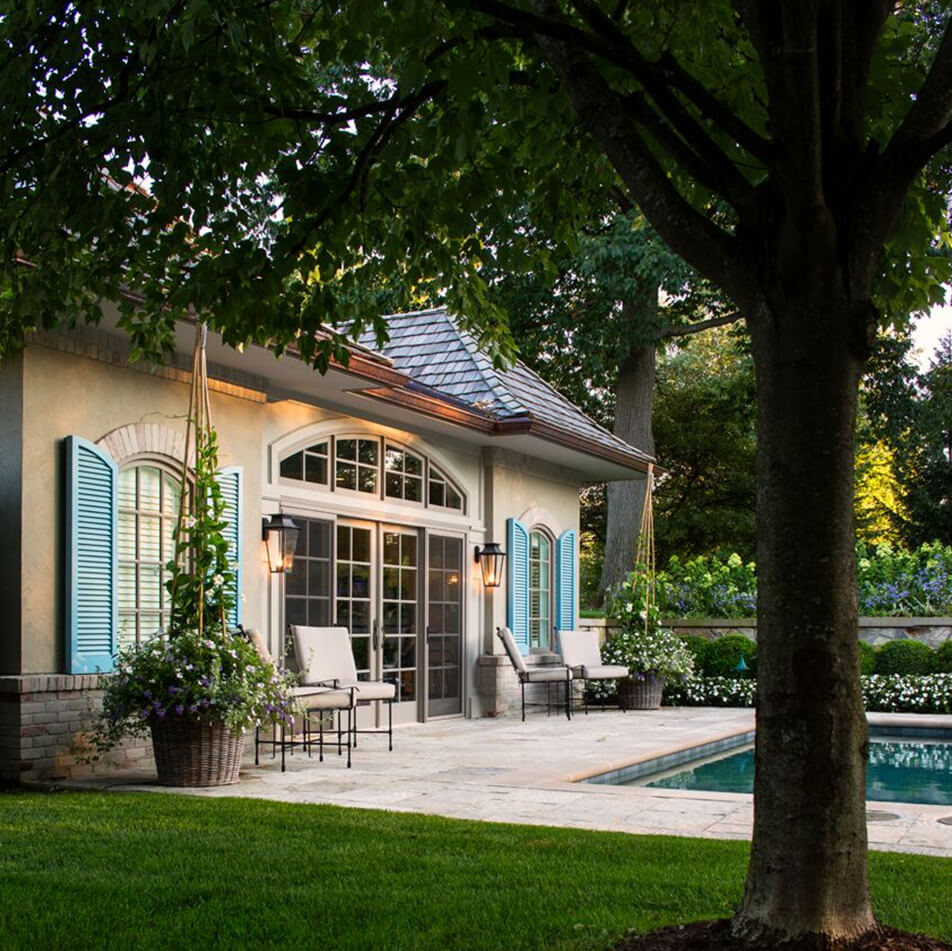 What SetsTempleton Apart
Founded in 1980 by Steve Templeton, Templeton Building Company has been building for over forty years. The homes and buildings we construct are strong, beautiful, and custom, but just as importantly, we build relationships that last. All projects begin and end with you- the client. That's why 80% of our projects are repeat clients and referrals. Your home is a reflection of you and we take the utmost care in creating a space that reflects your aesthetics, values, and lifestyle.
Every project begins and endsWith you, our valued client

From the demo to the last touch of paint, the Templeton team has consistently over delivered with the finest workmanship and person concerns for the project.
Homeowner - Bloomfield Hills

Ben at Templeton Building Co. was referred to us after a previous contractor walked away from our house with all our charitably donated funds while trying to add an addition and make the house handicap accessible for our special needs son, Griffin. Ben reviewed all the work completed to date, all the work still not completed, and all the materials never delivered and provided us with a plan to get our family back into our house for what money we had remaining. Ben and his team literally gave us our house back as it had been left in an unlivable condition. Not only that, but the level of quality that Templeton and their team provided was outstanding. I can't count the number of times they modified or improved upon the work of the previous contractor, making the house both safer and more beautiful than it would have turned out otherwise. Incredibly professional and trustworthy. We would fully recommend Templeton for any project!
Heston Stein

We have used Templeton for over 20 years, from an extensive home renovation to renovations from major floods and everything in between. They are responsive to every need and provide quality work no matter what the issue. Our favorite is their home service where we can call at any time and get our problems handled!
Homeowner - Bloomfield Hills
Proud Members OfOur Local Community